Une semaine plus tard tard // One week after
Allez, je montre l'envers d'abord (la toile est blanche, c'est la lumière tungstène qui la rosit)...
Backside first (the linen is actually white, but looks pinkish in tungsten lighting)...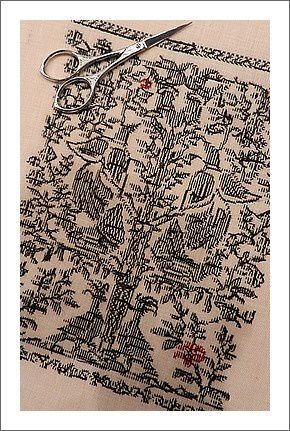 Et le devant, après encadrement !
And then the front, framed !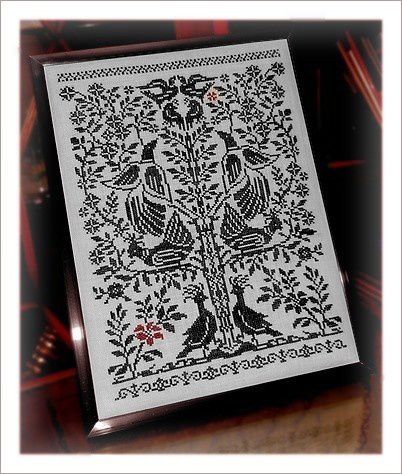 Pour le premier ouvrage de l'année, je n'aurai pas traîné. Pourvu que ça dure !
My first project of the year will have been finished in no time. Hope the momemtum lasts !