Traversée / Crossing
Un aller-retour rapide France - Angleterre, par le bateau, comme lorsque je voyageais adolescente (hier, quoi).
A round trip from France to England, crossing on the ferry, just like I did when I was a teenager (yesterday, that is).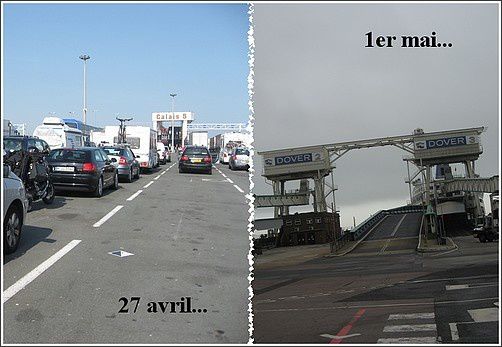 J'ai rapporté de mon excursion quelques belles photos et l'envie de repartir bientôt...
From my trip, I brought back beautiful pictures and the longing to go back as soon as possible...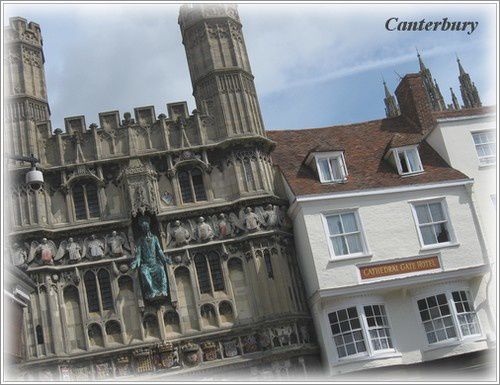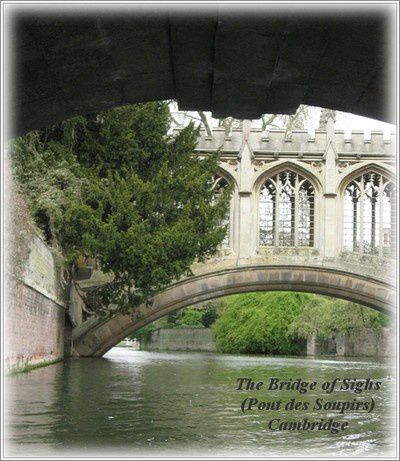 Et des tas de cadeaux offerts par mes amies brodeuses qui m'ont gâtée plus que le Père Noël, je n'en montre qu'une petite partie, histoire que la jalousie n'étouffe personne.
And plenty of lovely gifts given by my stitching friends who spoilt me rotten, I am only showing a small part of what I received, lest my readers would turn green with envy.