Soleil // Sun Story
Conquérant...
Triumphant...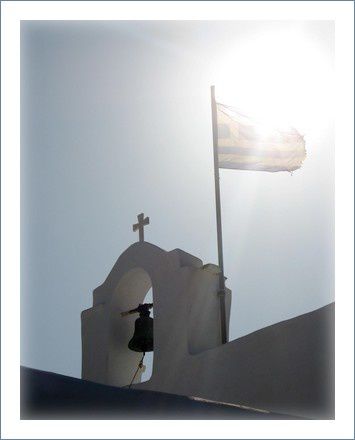 Romantique...
Romantic...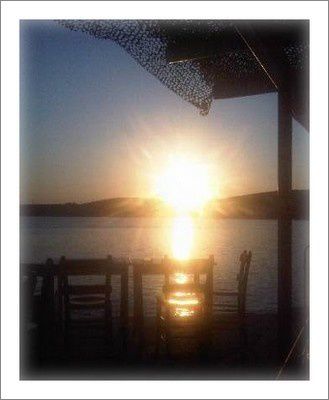 Tous les soirs, il nous faisait son petit numéro...
Daily (nigthly) show...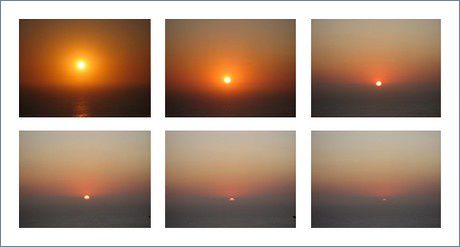 Pourquoi suis-je en panne d'inspiration ? Parce qu'ici, je n'ai plus ma dose quotidienne de soleil ?
Why do I feel uninspired ? Because I have been deprived of sunshine since I came back ?