Soleil d'hiver / Winter Sun

Pour affronter la neige si peu habituelle, un chauffe-cou couleur de soleil tricoté tout exprès pour une créatrice de charmants petits abécédaires...
In order to face the unusual snow, a sunkissed neck warmer expressely knitted for a designer who specialises in small sweet samplers...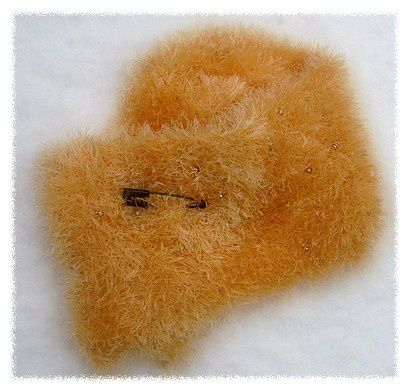 Fil perlé et grosse épingle pour une touche de fantaisie.
The beaded thread and large pin add a small touch of fantasy.