Sew Fuchsia - Transformation
Partir de là...
Start from there...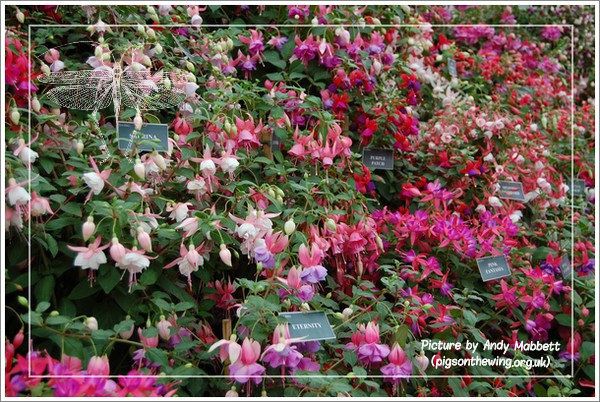 ... et arriver ici :
... and arrive here :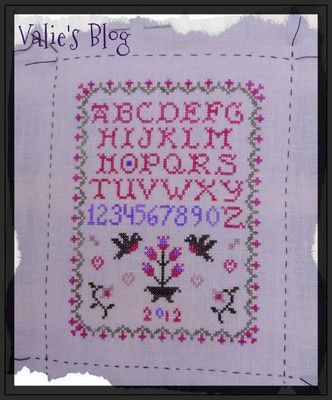 Sew Fuchsia [ CarolR - iStitch Designs]
Soies / Silks : Vikki Clayton - Hand Dyed Fibers
Sea Pinks 1353
Sue-Purple-Ous
Ebony
Marsh Grass 3351
Imperial Green 3337
Dusty Pink
Il me reste encore un peu de travail de finition. On y réfléchit...
Yet to be finished-finished. Thinking hard about it...
**************************************************
EDIT DU SAMEDI
EDITED ON SATURDAY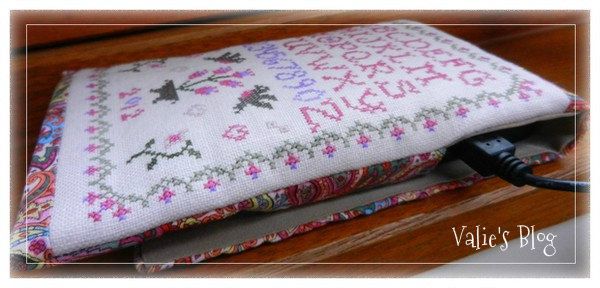 Et voilà, finition express : c'est désormais l'arrière d'une housse molletonée pour mon GPS pour qu'il recharge douillettement ses accus.
Here you go, express finishing : it is now the back of a padded cover made for my GPS so that it can recharge its batteries cosily.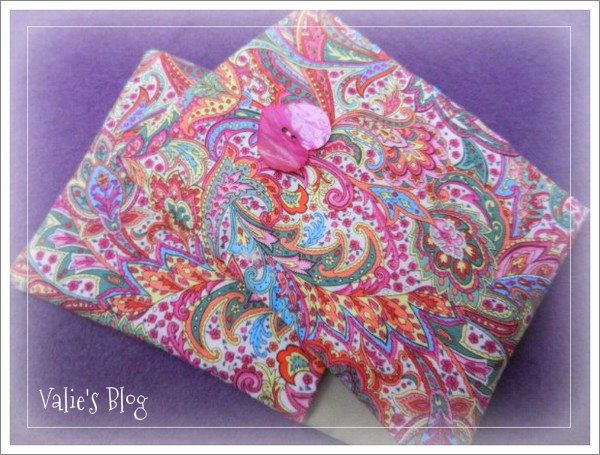 Tissu Bohemian Chic par Hoffman California International, puisé dans mon stock. Doublure en satin de polyester uni mastic.
Bohemian Chic fabric by Hoffman California International, out of my stash. Solid zebra dove polyester satin lining.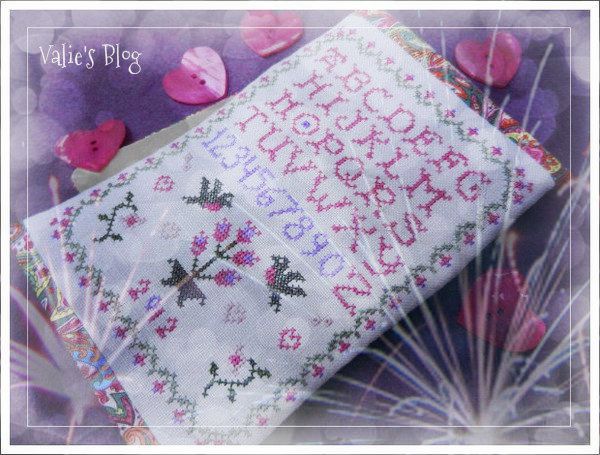 Contente de moi !
Pleased with myself !