Fermez la porte ! / Shut the door !
Un panneau à accrocher à la poignée d'une porte, pour rappeler de manière sympathique qu'il faut penser à ... fermer la-dite porte !
A hopefully humorous door sign to gently remind people that they should not forget to ... shut the door !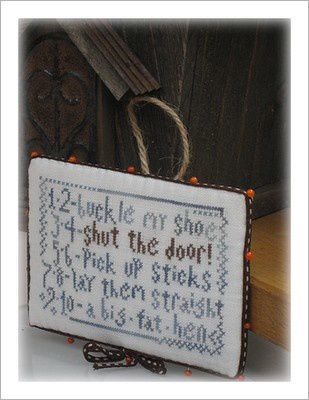 Et quand la porte doit rester ouverte, on peut toujours retourner le panneau...
And when the door is supposed to remain open, one can turn the sign the other way round...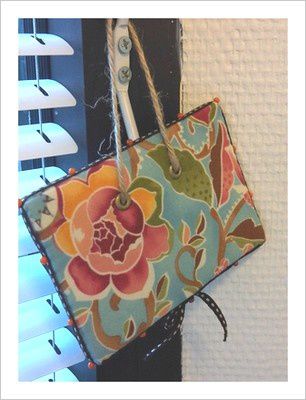 Pensé pour une chambre d'étudiante... Le message passera-t-il ?
Designed for a student's room... Will the message get through ?