Pas à pas / Step by step

Le plus long, ça a été de reporter le patron et de couper les différent morceaux de tissu.
The longest part has been pinning the paper pattern to fabric and then cutting the pieces.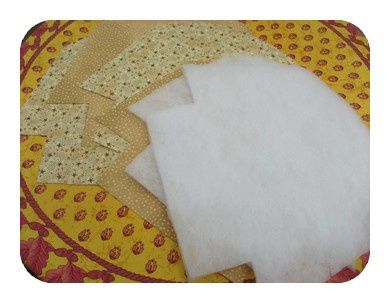 Le plus difficile, ça a été de positionner et coudre la fermeture éclair (si j'avais été moins paresseuse et fait un bâti, ça aurait forcément été plus facile...)
The most difficult part has been to position and sew the zipper in place (if I had been less lazy, I would have basted the pieces together, it would have helped immensely...)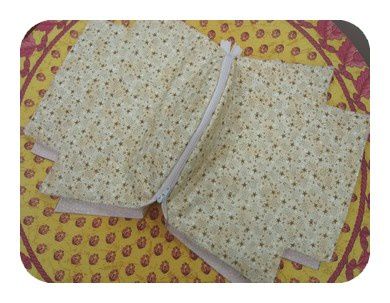 Le plus agréable, ça a été le résultat, pas vraiment parfait, mais tout à fait passable quand même...
The nicest part has been seeing the finished result, which is not perfect, but not that bad either !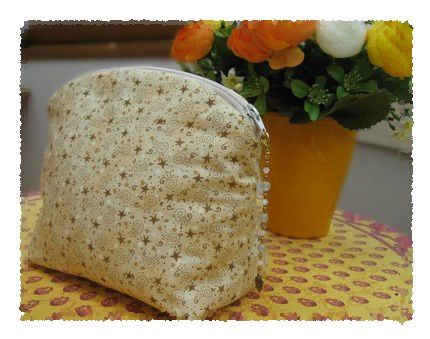 Merci à Anne - auteur du célèbre blog Tempus Fugit - pour m'avoir inspirée et encouragée !
Thank you to Anne - the name behind the famous Tempus Fugit blog - who dared me into sewing this project.