Parole tenue // Promise fulfilled
Parole tenue...
Stuck to my word...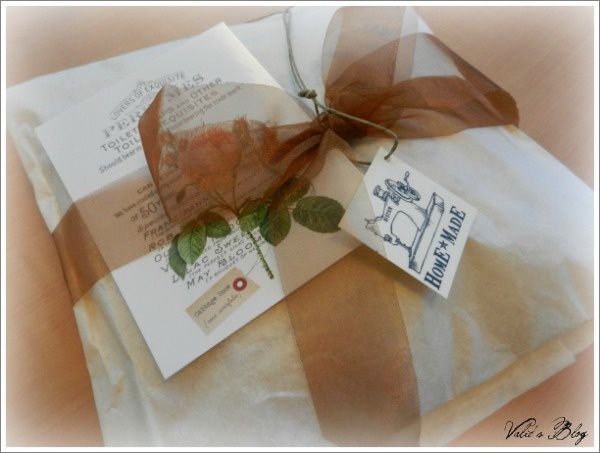 ... car dans ce paquet prêt à être expédié se cache...
... as in this package ready to be shipped there is ...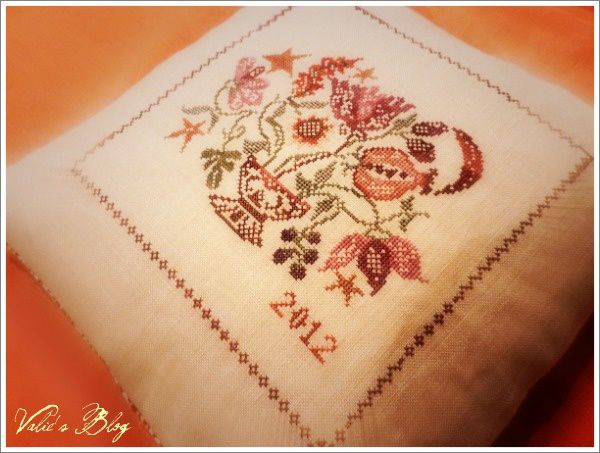 Terminé lundi soir. Donc en 2012, et avec de la marge. Hé hé.
Finished on Monday night. And pretty early in the year. Not bad at all.