Jour chômé // Day off
Et hop, un p'tit cabas de la Toussaint, j'aime bien les jours fériés, ce sont généralement mes parenthèses couture...
I quite like bank holidays, I put them to good use by airing the sewing machine : here we go, a small All Saints' Day shopper bag...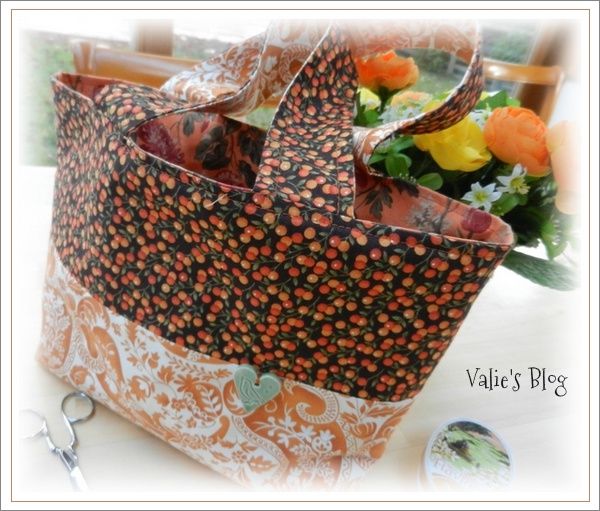 Touche finale, un médaillon en céramique de Rouge petit coeur.
A Rouge petit coeur ceramic heart for final touch.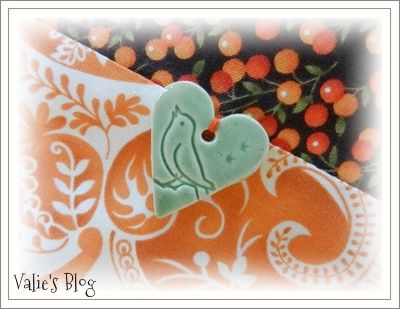 Doublure coupée dans un imprimé de la collection "Nell's Flower Shop" par Blackbird Designs, acheté il y a un bout de temps déjà. J'ai du stock...
The lining is a cut of Blackbird Designs "Nell's Flower Shop" fabric, that I have had for quite a long time. Plenty of stash here...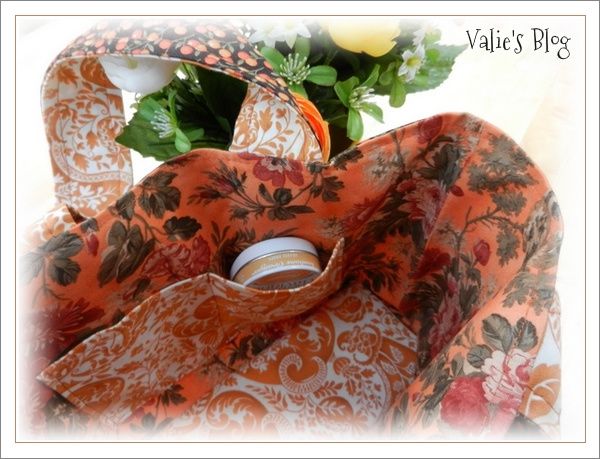 Demain est un autre jour.
Tomorrow is another day.