Je ne suis pas sans rien faire // I am not idling
Qu'on n'aille pas interpréter mon silence comme le signe que j'hiberne... Pas du tout ! Je brode - lentement, c'est vrai - un ouvrage assez conséquent, et j'ai décidé de ne rien entreprendre d'autre avant de l'avoir terminé. Ca prendra le temps que ça prendra.
Now don't you think that I am silent because I am hibernating... Not at all ! I am stitching - slowly I agree - a rather large project , and I have vowed not to start on anything else before I am finished with the current one. We'll see how long it takes.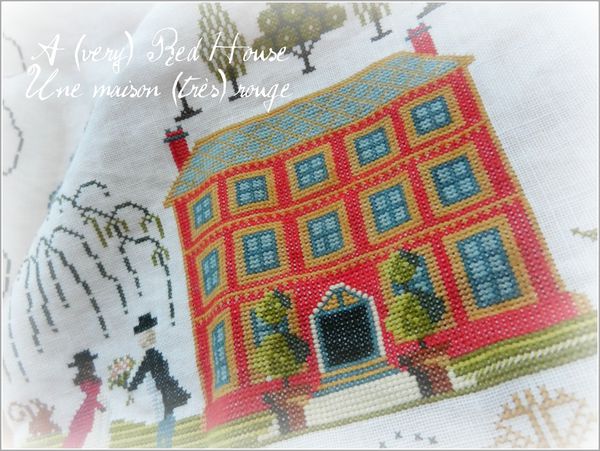 Ouvrage que je trimballe dans mon nouveau So Cute (vraiment so cute) - tout droit sorti de L'Atelier de Valentine, j'aime à dire que c'est mon "nouvel ami", si si, c'est quasi de l'amour !
I carry my work around in my new oh so cute So Cute, straight out of L'Atelier de Valentine, I call it my "new friend" - I simply fell in love with it !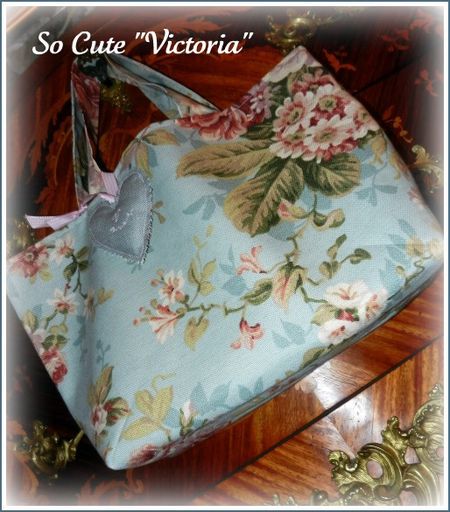 Je continue à produire des cupcakes en série aussi...
Call me a serial cupcake maker too...