Inattendu // Unexpected
Arrivés par le courrier juste après le week end de Pâques, deux paquets tout à fait inattendus qui m'ont réjoui le coeur et la vue. D'abord un charmant petit lapin de saison (parfumé à la lavande)...
They arrived by post shortly after the Easter week end. Totally unexpected. A delight for both the heart and the eyes. First of all an irresistibly cute bunny (filled with fragrant lavender, my friend A.'s signature)...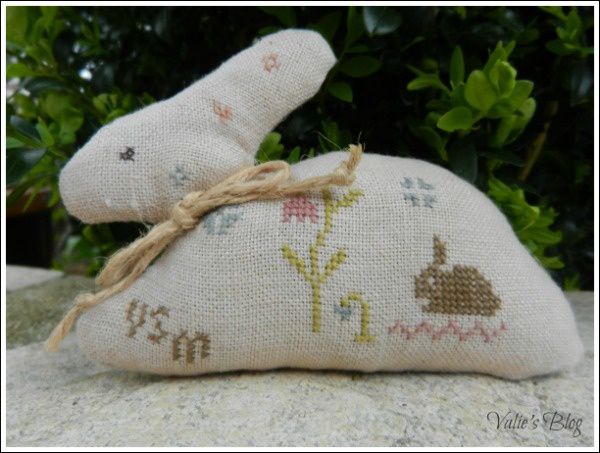 ... et quelques jours plus tard, un ravissant ensemble pique-épingles + pochette aux couleurs acidulées.
... and a couple of days later, a pretty set made of a pinpillow and a wallet in sweet colours.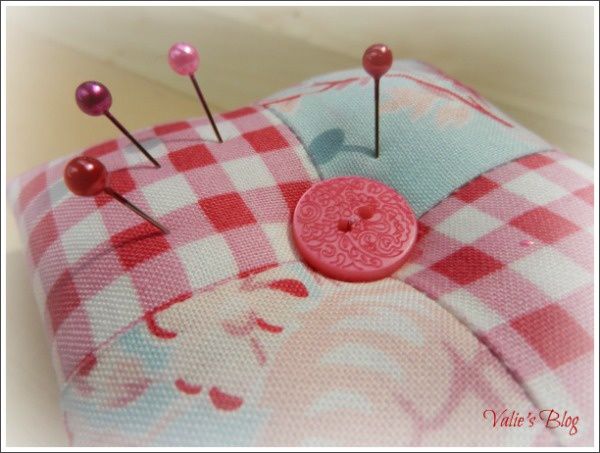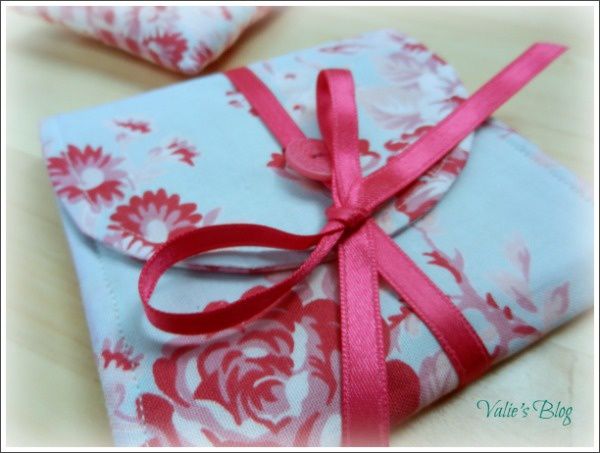 La finition est impeccable. Bravo à la couturière talentueuse, qui sait que cette pochette à malices a déjà trouvé sa place dans mon sac de brodeuse.
The sewing is exquisite. Congratulations to the talented seamstress, who knows that this clever wallet immediatly found its way into my stitching bag.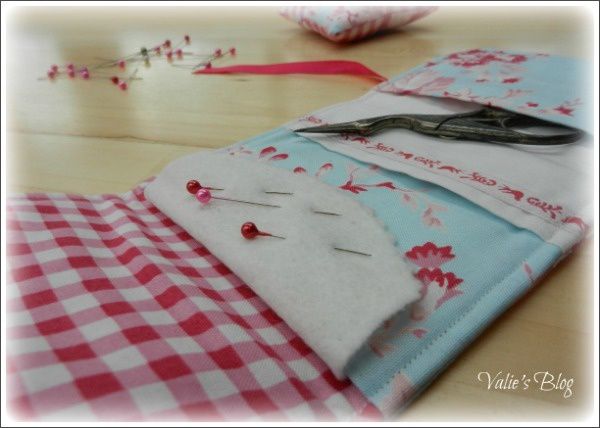 Etre gâtée, j'aime assez ;-)
I quite like being spoilt :-)