Idées d'ailleurs / Foreign Fantasy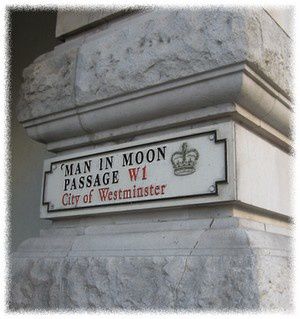 **LONDON**

Je vais outre-Manche chercher l'inspiration. Voici quelques trouvailles faites à Deal, ma première étape, puis à Londres - ville-expo permanente et sans cesse changeante que je ne me lasse pas de visiter dès que j'en ai l'occasion.
I cross the Channel in search of inspiration. Here are some ideas found in Deal first, then in London - a great city, a permanent exhibition, that I love visiting whenever the opportunity arises.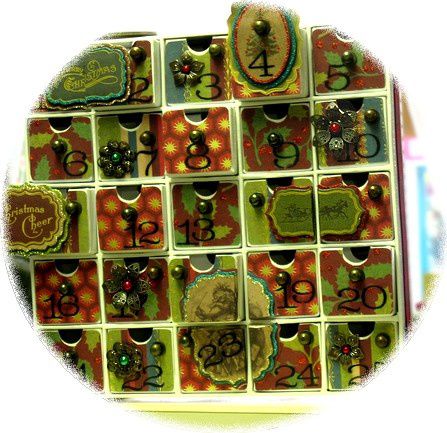 Un calendrier de l'Avent à tiroirs - décoré par Anita, qui exerce ses talents dans la jolie boutique de travaux manuels Swanstitch au centre ville de Deal.
An Advent calendar with tiny drawers - decorated by Anita, who practises her skills in the attractive craft shop "Swanstitch" in Deal's High Street.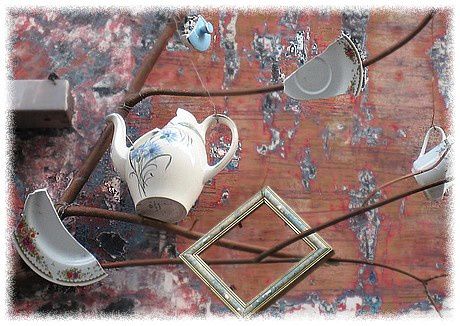 Décoration de façade du magasin Diesel, dans Carnaby Sreet à Londres. Ou comment recycler la vaisselle cassée.

An outstanding decoration at the front of the Diesel shop in Carnaby Street in London. The art of recycling broken crockery.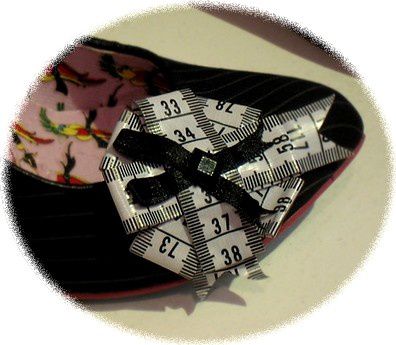 Dans un magasin de chaussures... Je n'ai pas vérifié s'il s'agissait de cm ou de pouces...

In a shoe shop... Not sure whether the tape shows centimeters or inches...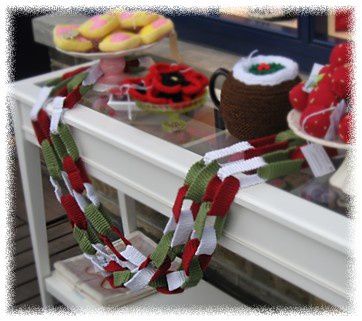 Mode rétro : guirlande de Noël en tricot... Ma grand'mère aurait aimé.

Vintage fashion : A knitted Christmas garland... My grandmother would have loved it.