C'est le printemps / Spring has come
Les bulbes n'ont pas encore fleuri dans mon jardin, je me suis rattrapée sur la toile...
Tulips are not out yet in my garden, I have remedied to the situation with needle and thread...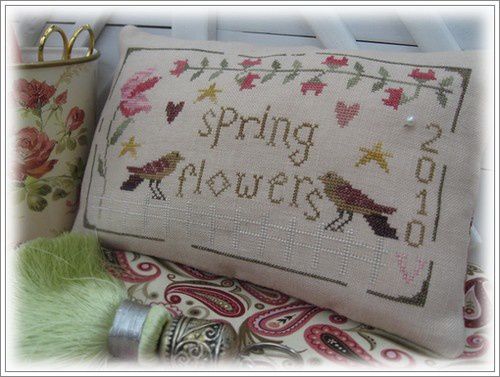 Ouvrage inspiré par le modèle "Garden Flowers" de Stone & Thread, légèrement modifié pour fêter l'arrivée du printemps. J'attends Pâques pour broder des lapins...
Project inspired by Stone & Thread's "Garden Flowers" pattern, that I have slightly altered to celebrate the arrival of Spring. I am leaving the stitching of rabbits to Easter time...



Modèle original - Original Pattern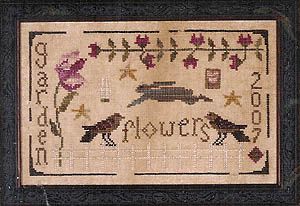 Tissu "Lotus Paisley" de Makeower au dos du coussinet.
"Lotus Paisley" print by Makeower at the back of the pillow.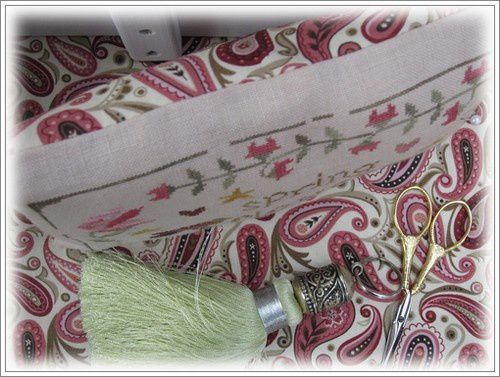 Il pleut, il fait gris, mais tant pis, c'est le PRINTEMPS, enfin !
It's raining, it's quite grey outside, but never mind, SPRING is here at last !