Pause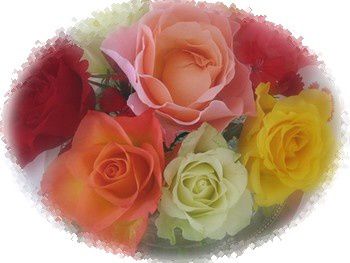 Pause momentanée, liée à un dépassement de capacité - la brodeuse ne brode plus, elle fait la fête. Ca a souvent été le cas à la Pentecôte ces dernières années. L'interruption des programmes ne devrait pas durer.
Temporary pause, due to stack overflow - the stitcher no longer stitches, she celebrates instead. As she has often been doing on Whitsunday, these past few years. The break should not last too long.


Les couleurs d'Eléonore..
Eléonore's Colours...